 European Society of Human Reproduction and Embryology
ATLAS OF HUMAN
EMBRYOLOGY:
from Oocytes to Preimplantation Embryos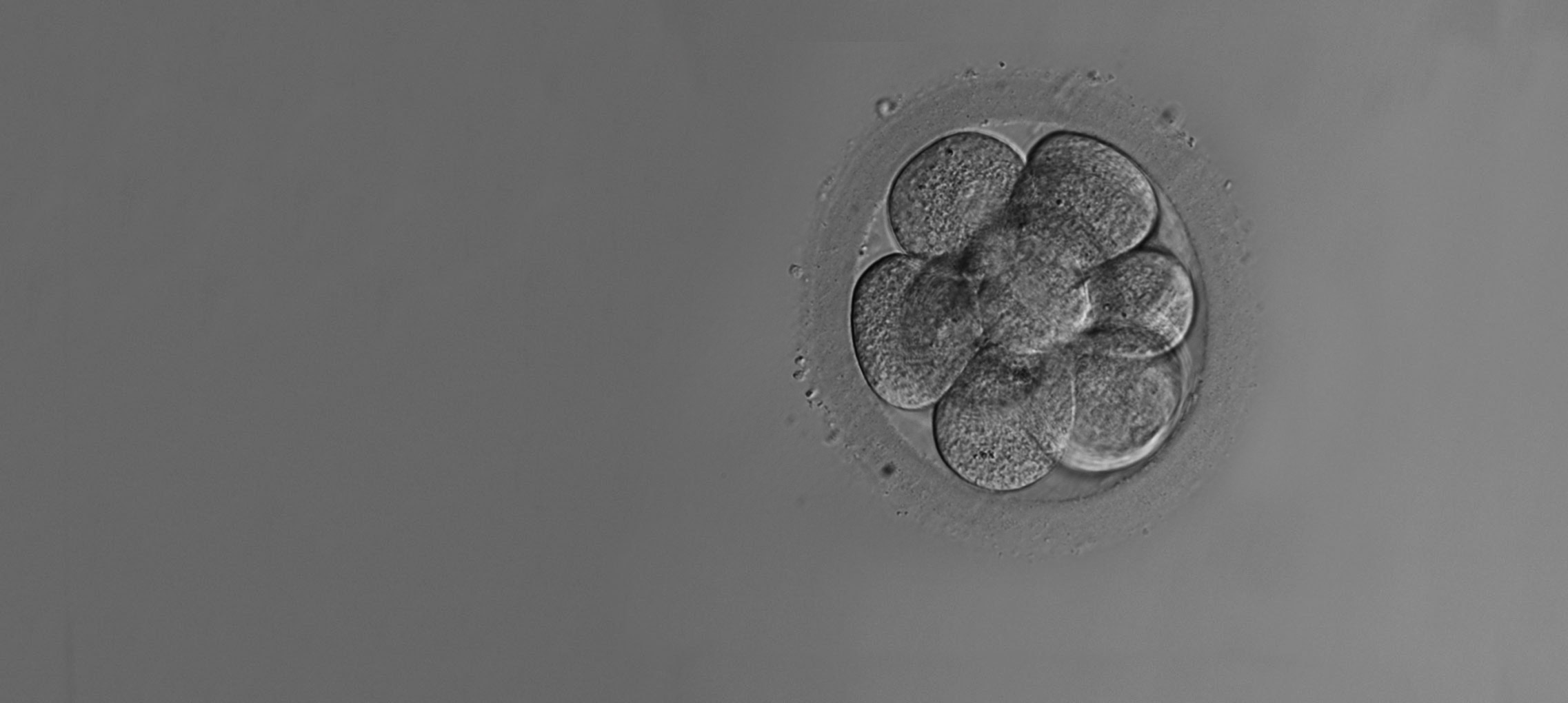 About the atlas
In 2000, the ESHRE Special Interest Group in Embryology (SIG-E) published as a supplement to Human Reproduction the "Atlas of Embryology", a long waited reference resource that was extensively used by embryologists in the following many years. More recently in 2012, the same SIG produced an electronic and updated edition of the Atlas. Not only did the new Atlas respond to demands of novelty of contents, but it also met the criteria of accessibility and practicality offered by the PDF format. Now, in 2016, the SIG-E releases a web version of the "Atlas of Embryology", accessible from PC, tablets and smartphones. Although not authentically "digital native", nevertheless as a generation of embryologists we have at our disposal a multitude of formidable information and communication technologies tools. The development of a web Atlas was therefore inescapable.
Compared with the 2012 publication, the reader will find no novelty in the contents of the web Atlas in its initial version. This does not reflect lack of sensitivity of the web editors for the need of updated information. Rather, it ideally represents the start line for a new development phase. In fact, thanks to the versatility given by its web design, the new Atlas is amenable to future improvement and continued expansion with new sections.
Opportunities are innumerable. Time-lapse microscopy, cryopreservation, micromanipulation, ultrastructure and cytoskeleton are only examples of possible novel contents. The web Atlas therefore has the potential to become a continuously evolving entity. To this end, the contribution of ESHRE members will be crucial, in an era in which creation, sharing, and exchange of information through web-mediated platforms have an increasingly important role in the production of knowledge.
Giovanni Coticchio
Co-ordinator SIG Embryology